"Without an ID, they were stuck…"
In November of 1987 the Rev. Gerald Roseberry spent a month living among the homeless in downtown Phoenix and Tucson, Arizona. He chose to do this so he could understand the plight of the homeless and identify how his church could best assist the homeless community. While assuming the identity of someone experiencing homelessness, Rev. Roseberry noted that the lack of personal identification documents was a serious impediment, preventing the homeless from accessing services to aid them in regaining their self-sufficiency. As a result of his month of self-imposed homelessness Reverend Gerald Roseberry founded the Ecumenical Chaplaincy for the Homeless in 1988.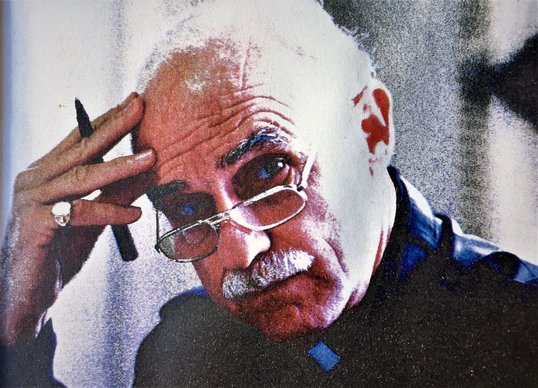 What began as a small outreach effort 32 years ago has evolved into an established office on the Human Services Campus in downtown Phoenix and partnership programs across the Valley. In September of 2014, The Chaplaincy officially changed its name to the Homeless ID Project. The Homeless ID Project has a renewed mission and vision statement designed to focus efforts, operations and plans for growth. Today the Homeless ID Project assists 40 or more clients each day to obtain and safely store identifying documents.
Homeless ID Project is celebrating 33 years of service to those experiencing homeless in Arizona!
Homeless ID Project is the only organization in Arizona with a singular focus on helping men, women, and children experiencing homelessness to rebuild their lives by obtaining identification. We strive to reach all who need replacement identification services to enable them to regain their self-sufficiency, and we are committed to reducing barriers to employment, housing, and other services.
We have permanent locations in the Brian Garcia Welcome Center on the Human Services Campus and The Center of Opportunity in Tucson and over 12 shared space locations.